There are a couple of reasons why music is important to this blog. 1) Music is often the perfect remedy when I'm dealing with a book hangover. 2) I love to pair songs with stories, finding the right tunes to match up with my current book boyfriend or new favorite couple. :P And 3) Sometimes, I even love putting on some music to help me write my reviews.
I just love to share music as much as I love to talk about books! :)
.....
BOOK REVIEWS WITH PLAYLISTS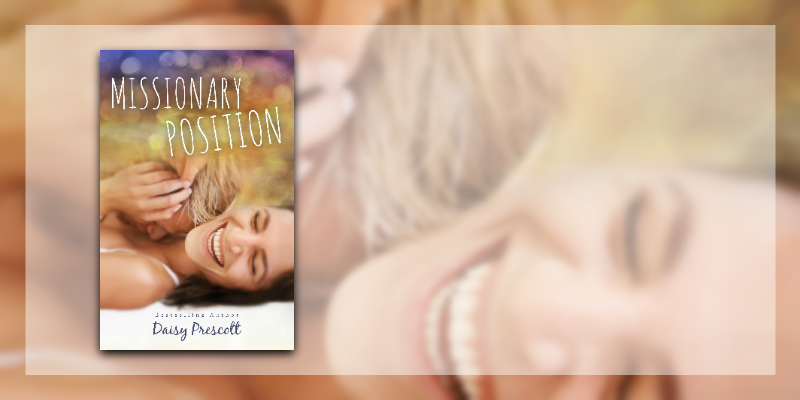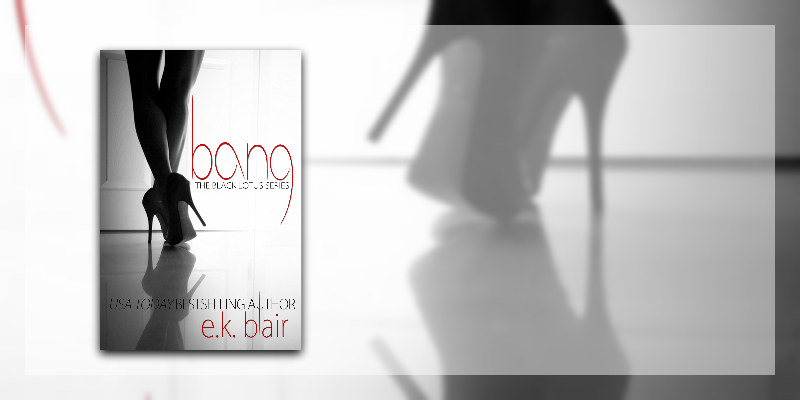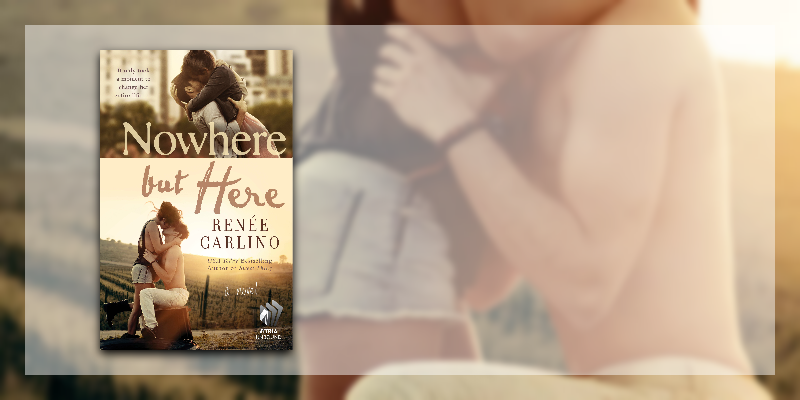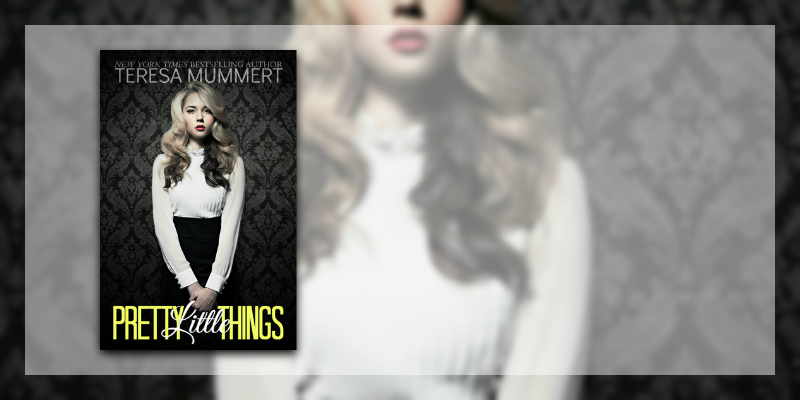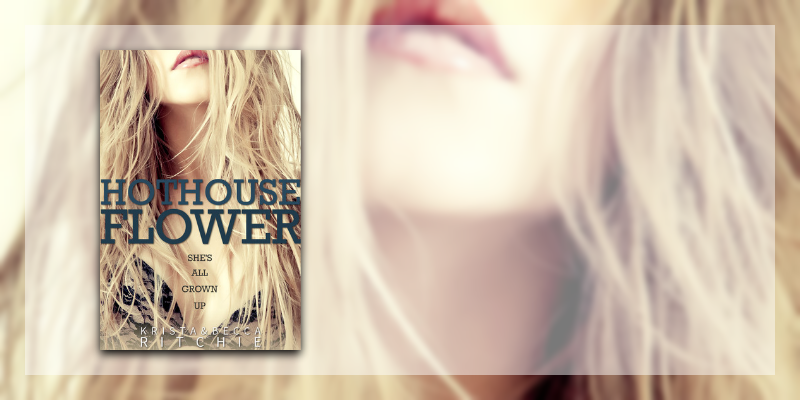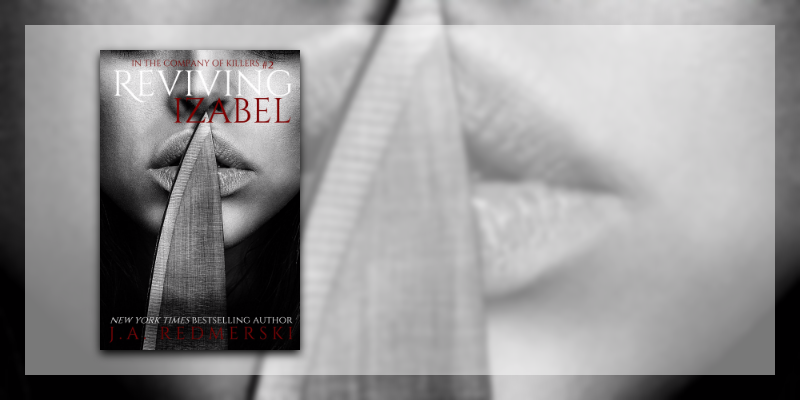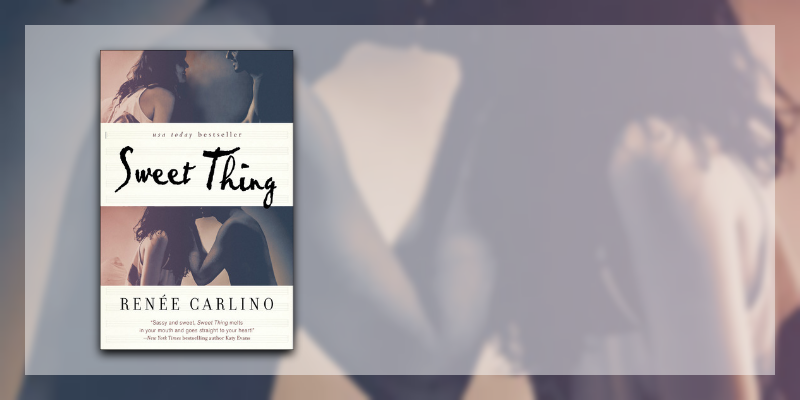 .....
MUSIC MONDAY PLAYLISTS
Every Monday, I post new music! Songs that I've had on repeat, artists that I discovered, all music that I can't get enough of!